October 2023 ~ Jett is a new American and Canadian champion, finishing his Canadian title in July and American in October!
September 2023 ~ Jett wins a Group 2nd from the classes in Minnestota for another major.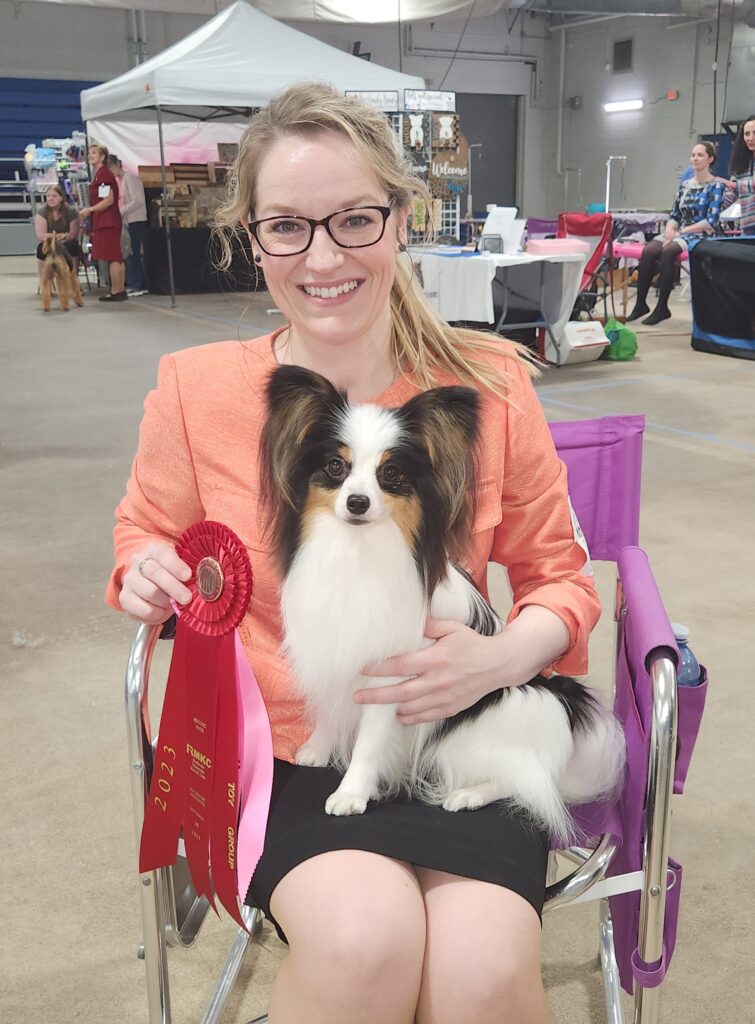 July 2023 ~ Jett (Southcreek's Life in the Fast Lane) has a great start to his US championship at the Duluth show, winning his first major!