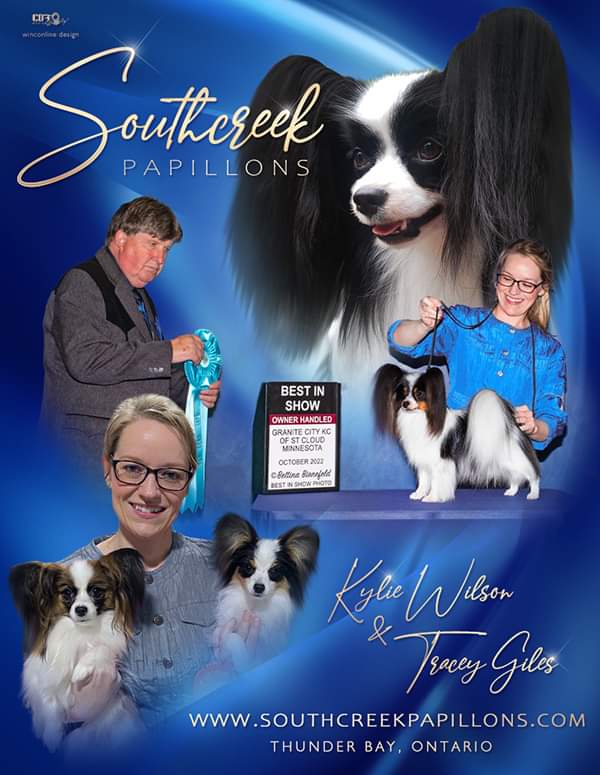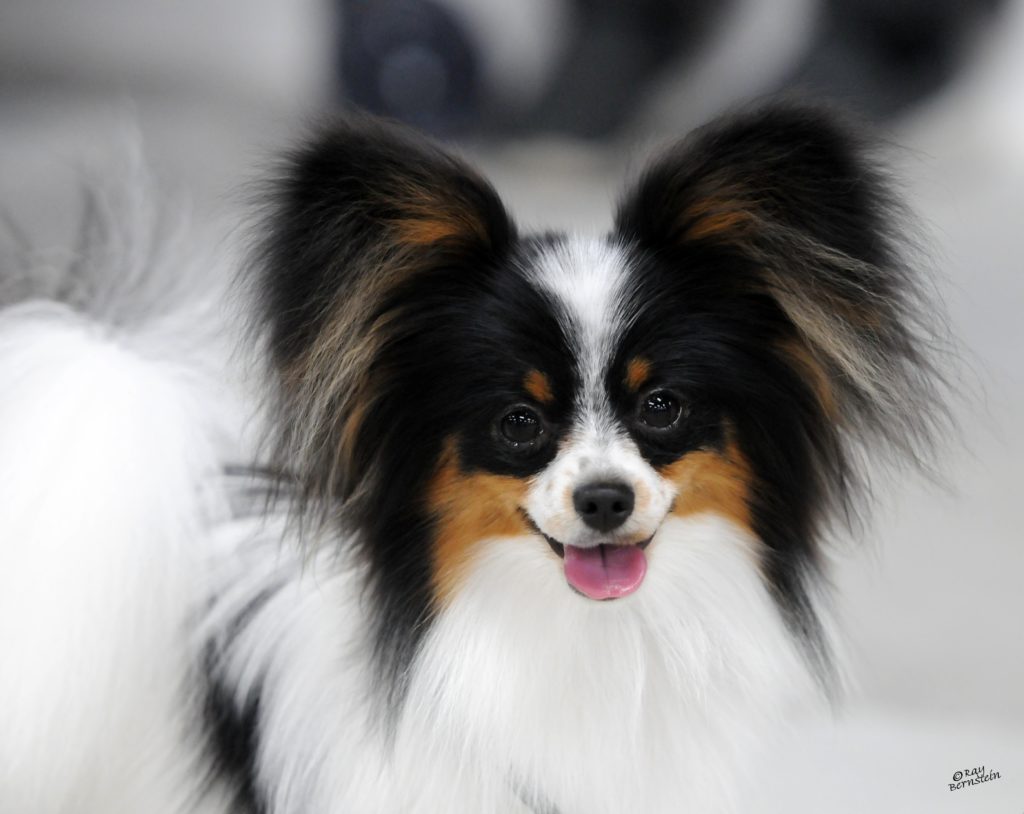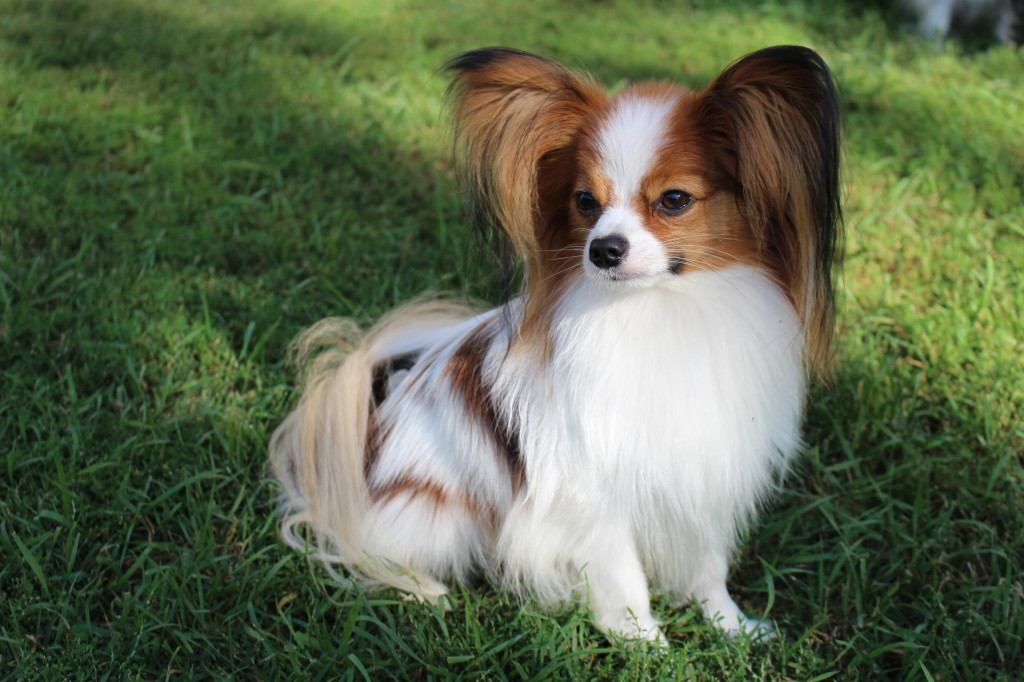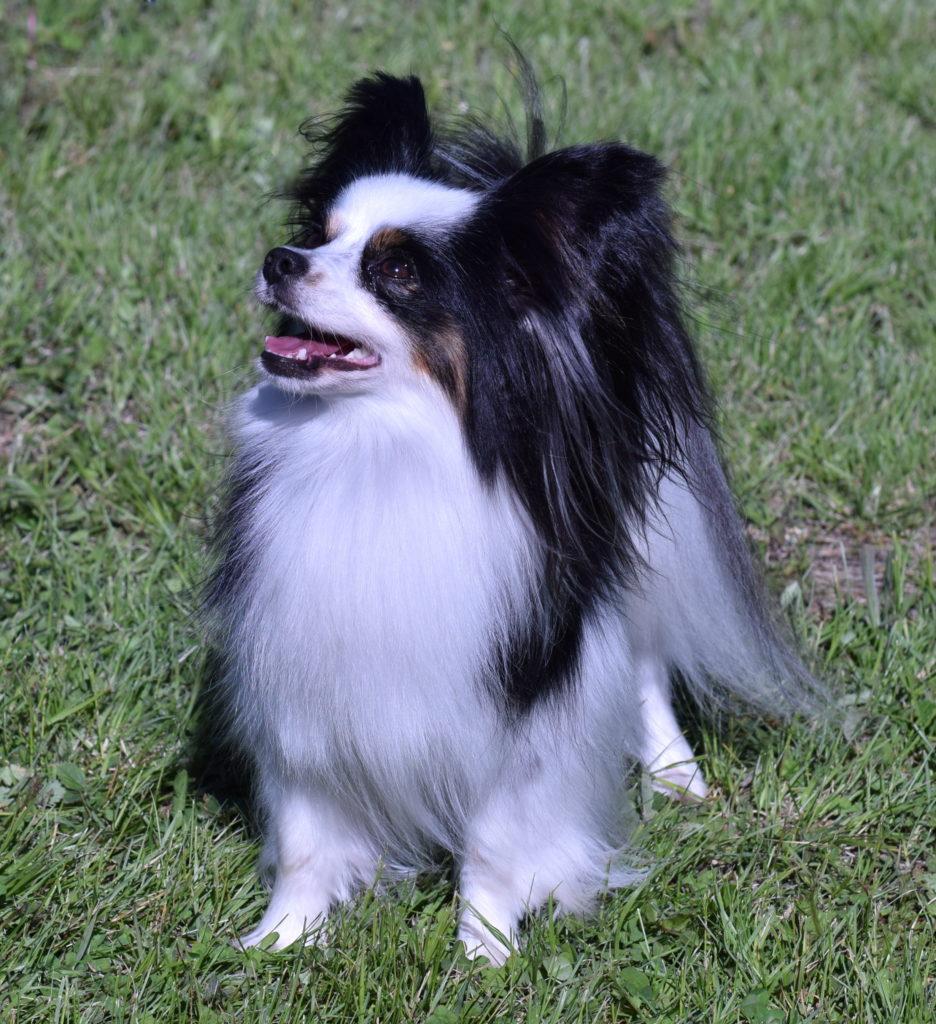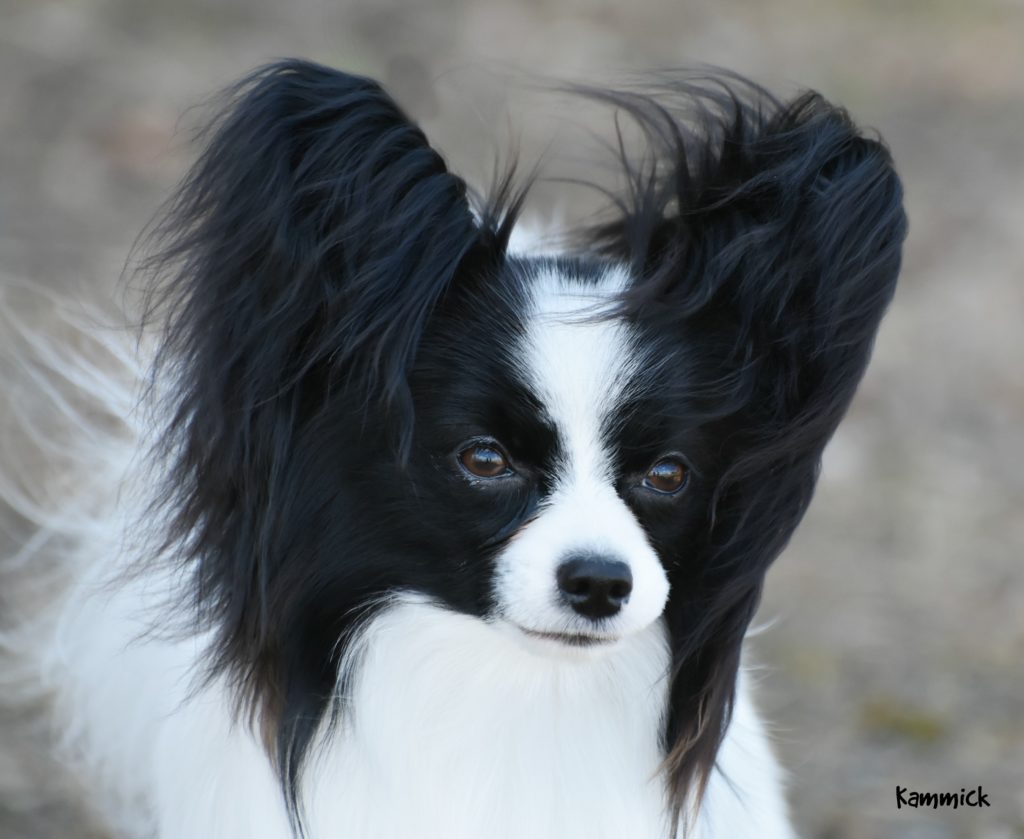 SOUTHCREEK PAPILLONS
Breeder of CKC Registered Papillons for Health, Temperament & Type
Welcome to Southcreek Papillons, located in beautiful Thunder Bay, Ontario, Canada. We are a mother and daughter team, and are a small kennel of only a few dogs breeding for sound temperament, health, and structure. We strive to breed quality Papillons that meet the breed standard, have the potential to excel in conformation, obedience, or agility, and make wonderful family companions.
Our dogs receive the required health testing for their breed before breeding and their results are submitted to the Orthopedic Foundation for Animals. Papillons must have their heart, eyes, and patellas checked before they can be certified, as well as be tested for PRA1 and NAD. While health testing doesn't guarantee that dogs produced will be free of all defects, it certainly contributes to the betterment of the breed and helps protect future generations.
We are members in good standing of the Canadian Kennel Club, having been involved in purebred dogs for many years. We are also members of the Papillon Club of Canada, the Lakehead Kennel Club, and the Thunder Bay Kennel and Training Club. Tracey is a lifetime member of the Canadian Kennel Club and has previously bred and shown Shih Tzu and American Cockers. Kylie has been involved with dogs since childhood, starting out as a junior handler with her Alaskan Malamute. In 2006, we became enamored with the beautiful and lively Papillon. A year later, we acquired our first Papillon, and have been hooked on this awesome little breed ever since.
We would love to hear from you if you would like any information about Papillons or our dogs. We occasionally have puppies available. Thanks for visiting our website and sharing in our love for the breed!
Kylie and Tracey
Thunder Bay, Ontario, Canada
Email: [email protected]