~ Zizi ~
"Ch. Salatino Touche Pas Mon Cadeau"
(Salatino Mon Avenir Sera Pour Les Bis x Siljans Coco Chanel Connection)
Zizi is our import from Salatino Kennel in Brazil. He has a fun, spunky temperament and beautiful breed type! We can't thank his breeders Claudio and Rochester enough for allowing Zizi to be a part of our family!
Zizi finished his Canadian championship in one weekend at his first dog show with multiple group two placements! We can't wait to see what the future has in store for this handsome boy!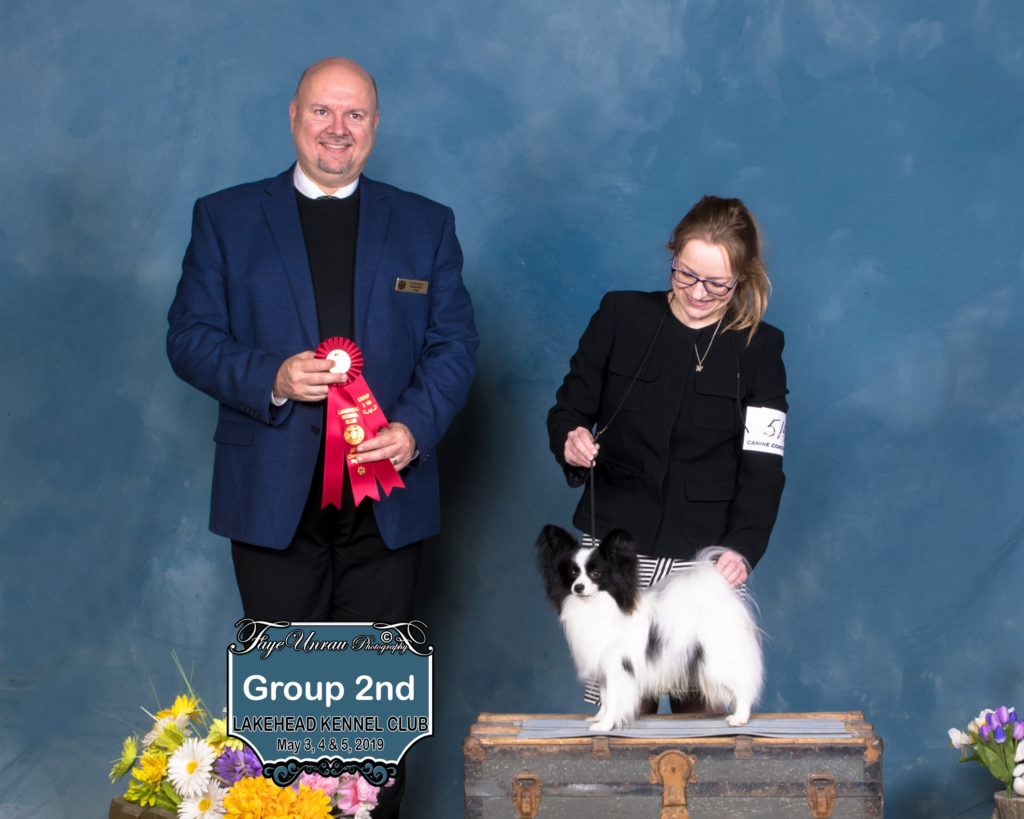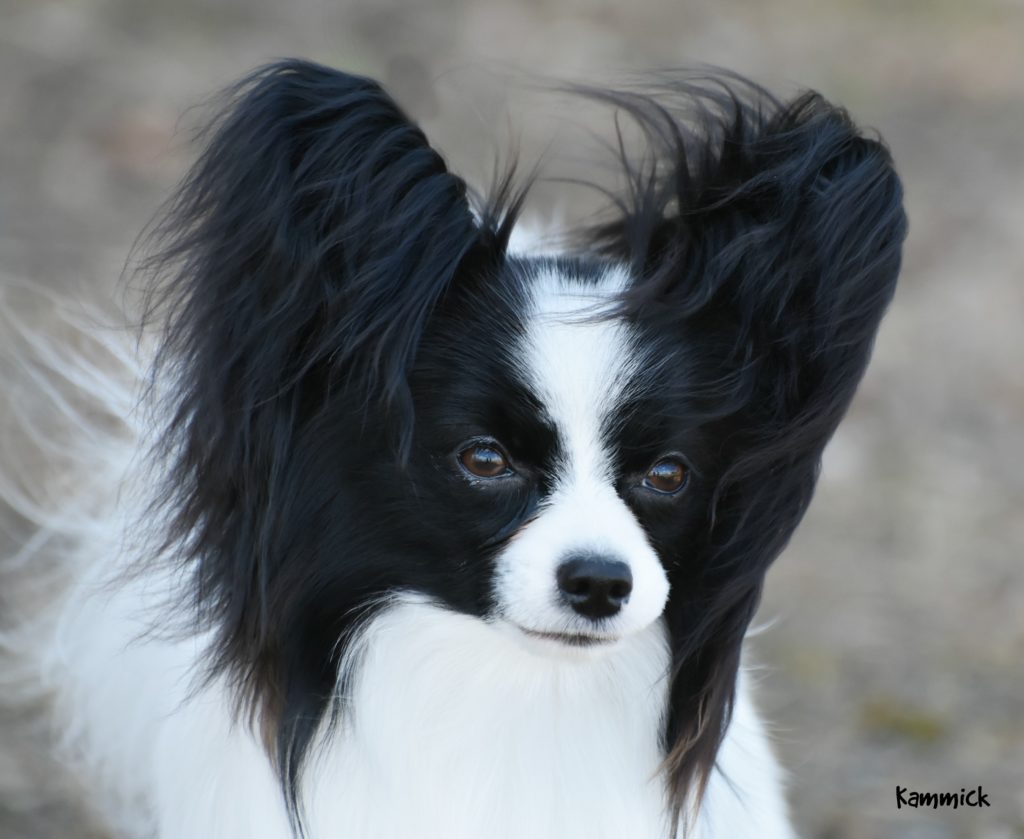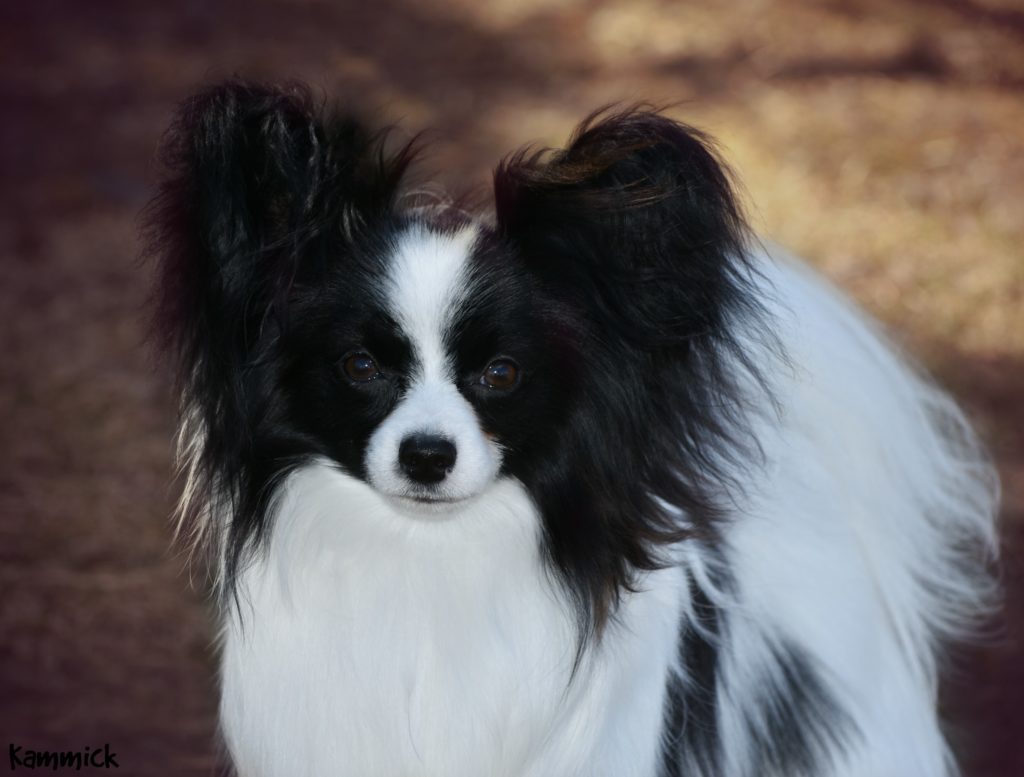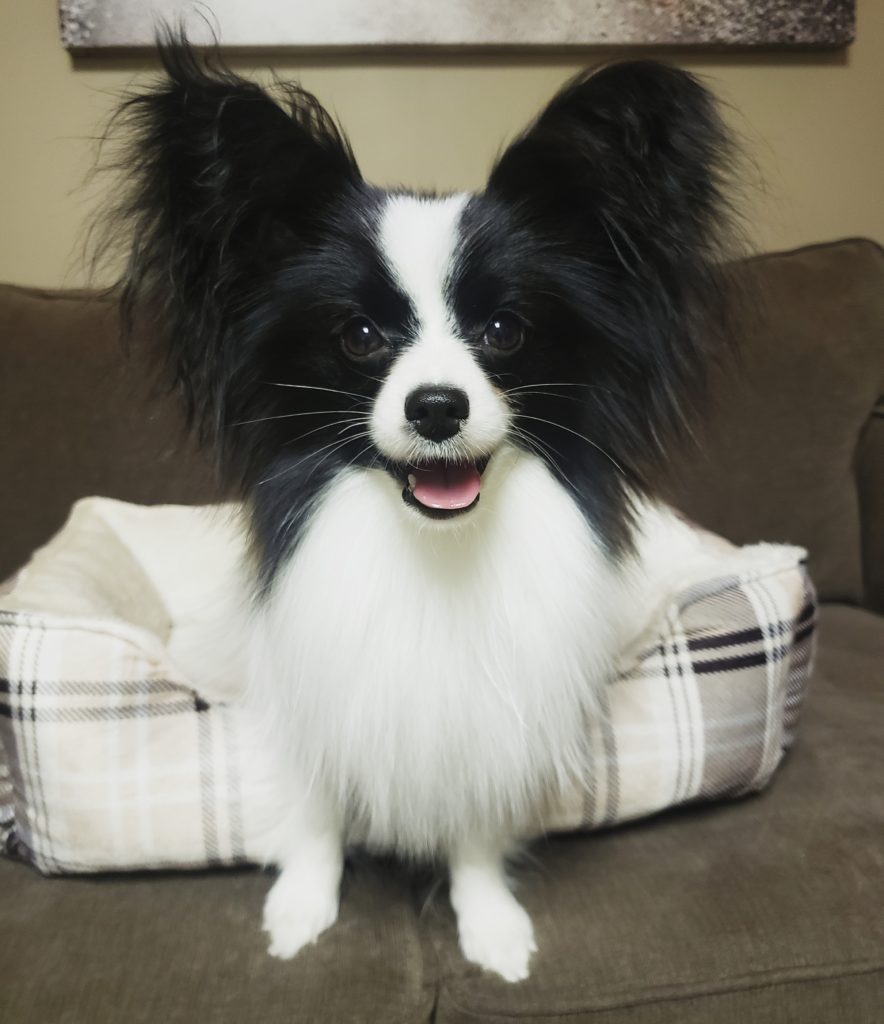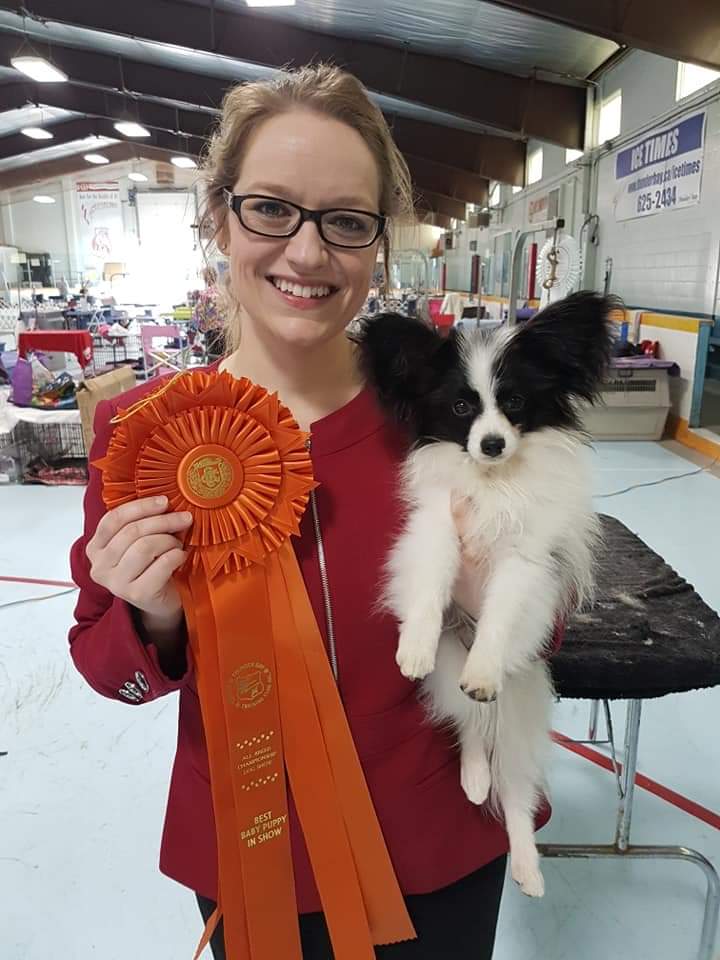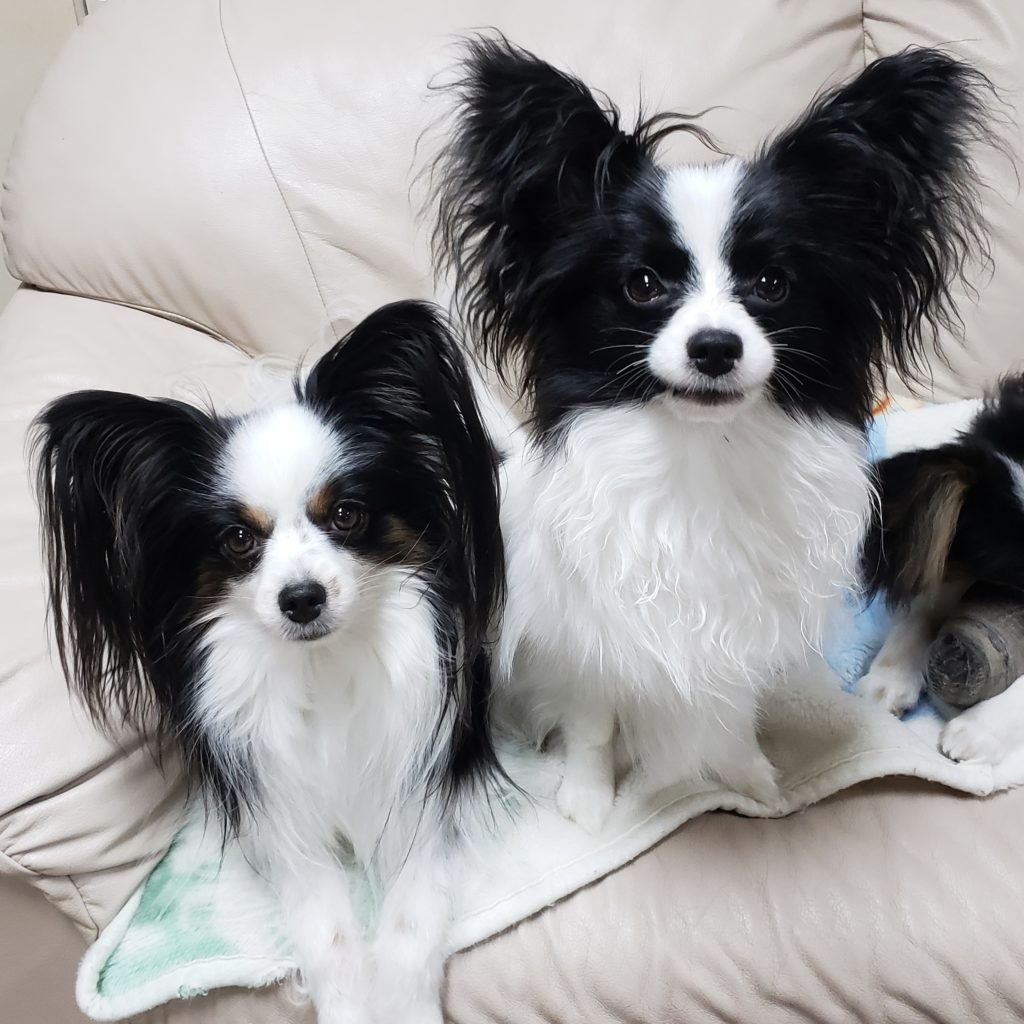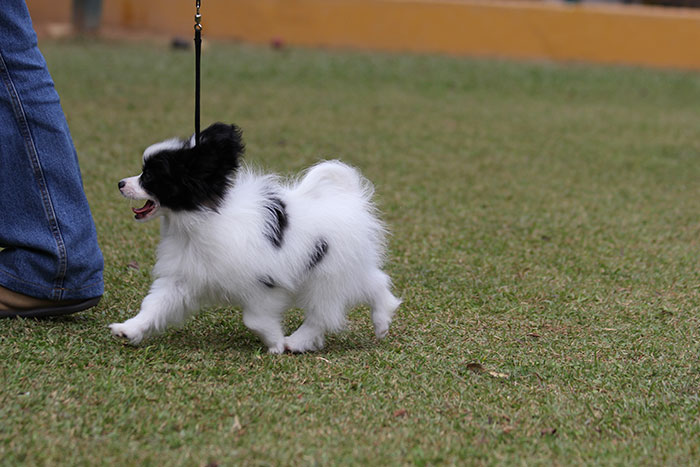 ~ COOPER ~
"Ch. Southcreek's Lunatic Fringe"
(Ch. Zelicaon Take it to the Limit x Zelicaon Come Fly With Me)
Cooper has been health tested normal/clear through the OFA for his heart, patellas, and eyes. CHIC # 116652. He has been tested normal/clear for both NAD and PRA1.
Cooper is our singleton puppy out of Jenner and Leah. He has the absolute best temperament, a lovely pedigree, and is a joy to live with. At his first dog show at 8 months of age, Cooper went group third and best puppy in group for his first points! Cooper finished his Canadian championship in style May 2016, winning another group third! We just love this typey dog – he is such a sweetheart!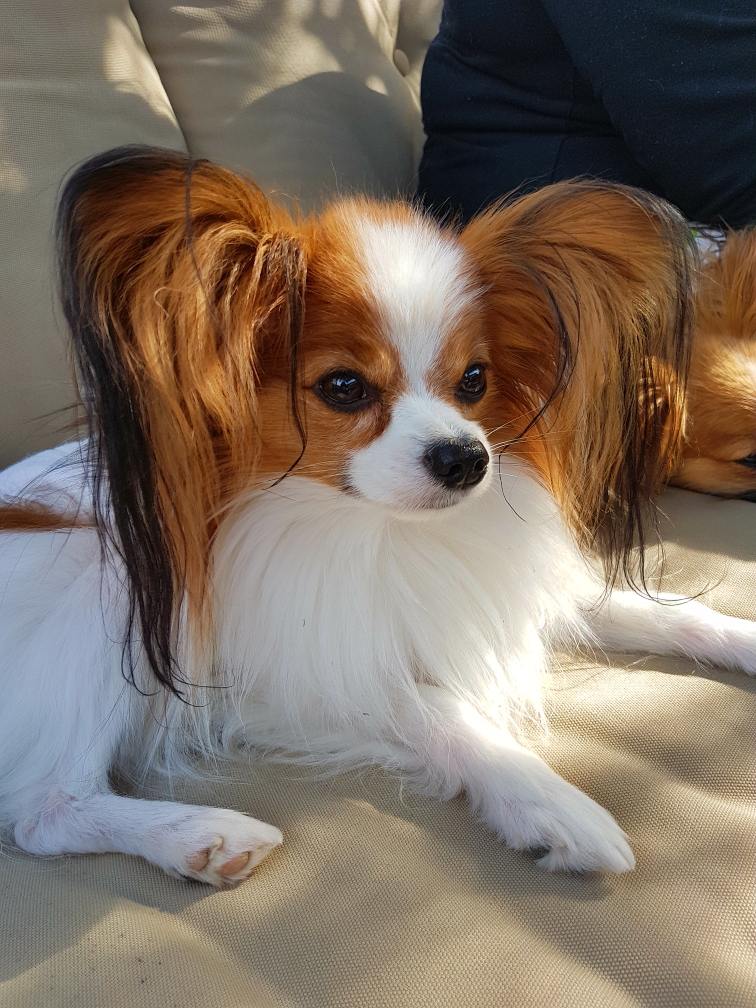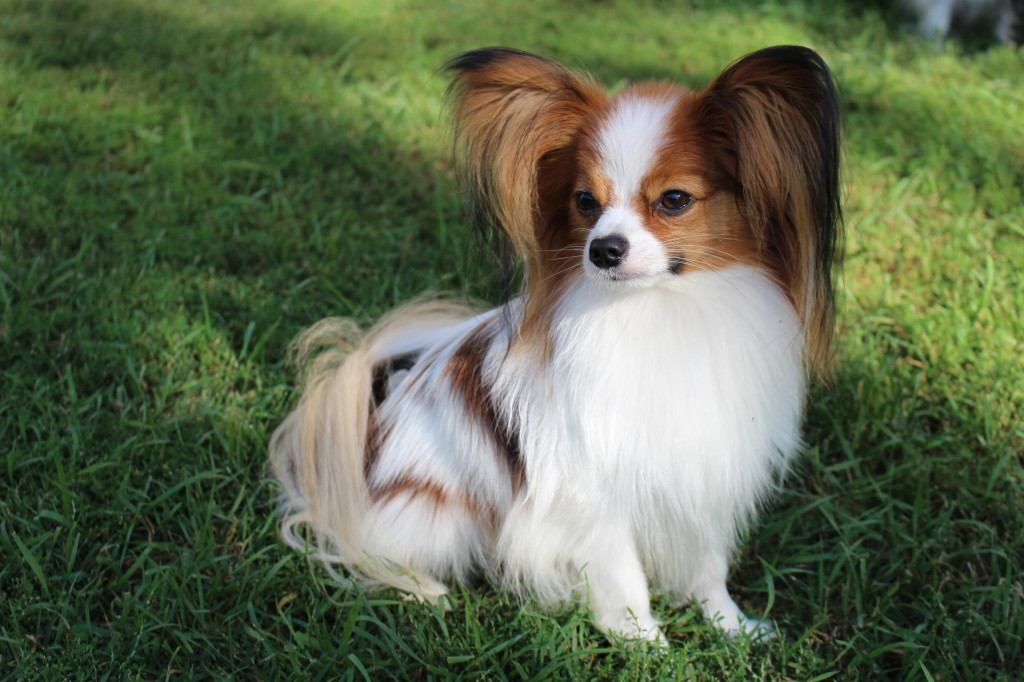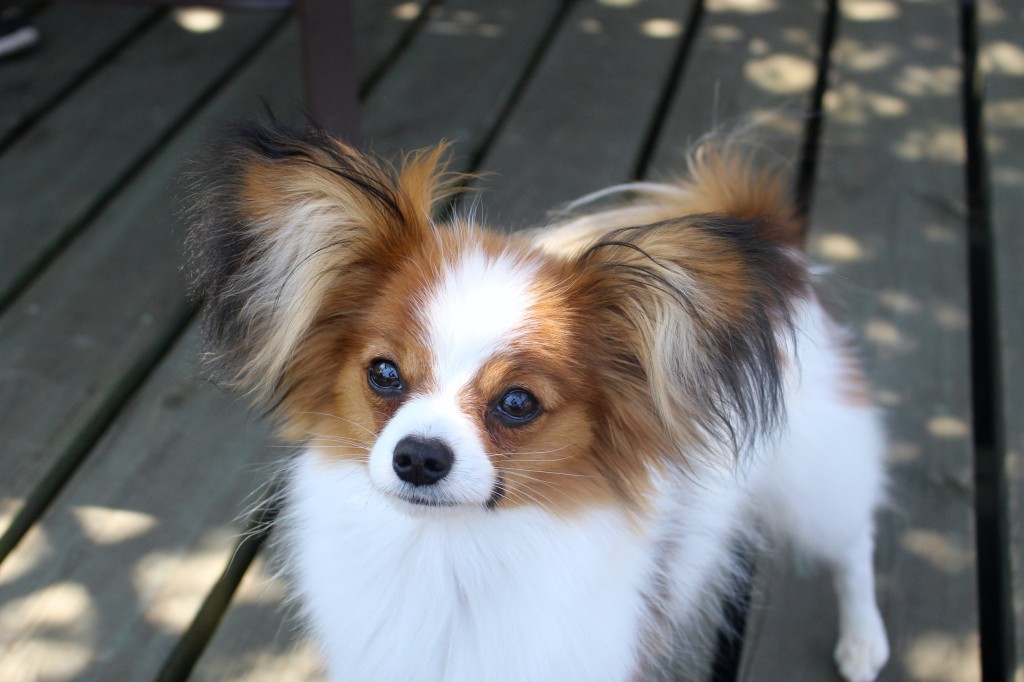 ~ NOAH ~
"Ch. Zelicaon Southcreek Rock You Like a Hurricane"
Noah has been health tested clear/normal through the OFA for eyes, patellas and heart. CHIC # 128517. He has also been tested clear/normal for both NAD and PRA1.
(Ch. Namaste Landon in Zelicaon x Zelicaon My Dream is Yours)
Noah is from Zelicaon Papillons in Iowa. At under 4 months of age, little Noah was BBPISS at both the Papillon Canada National Specialty and the Prairie Toy Specialty! He has an outgoing and affectionate temperament, and he loves dog shows!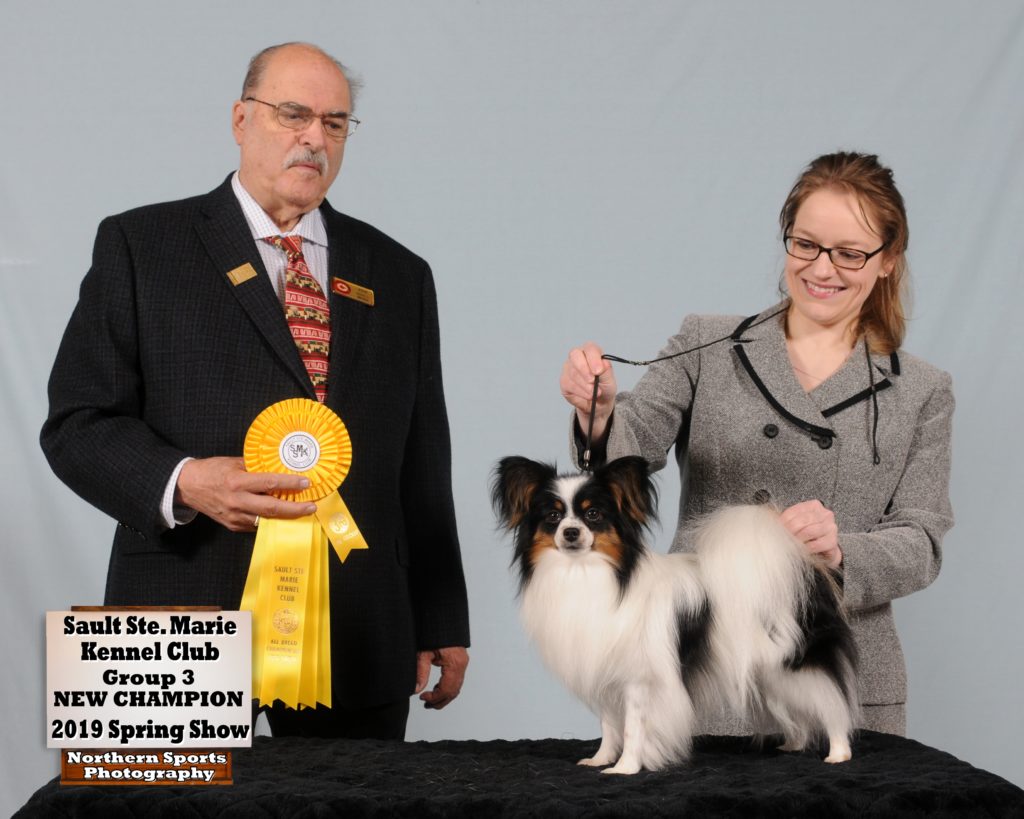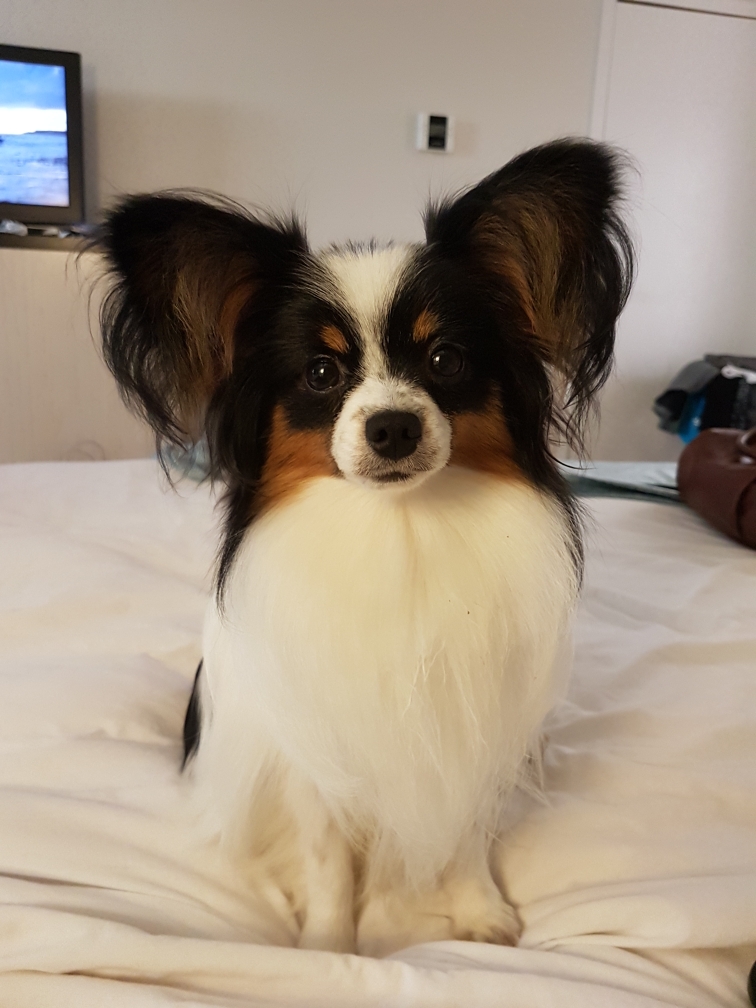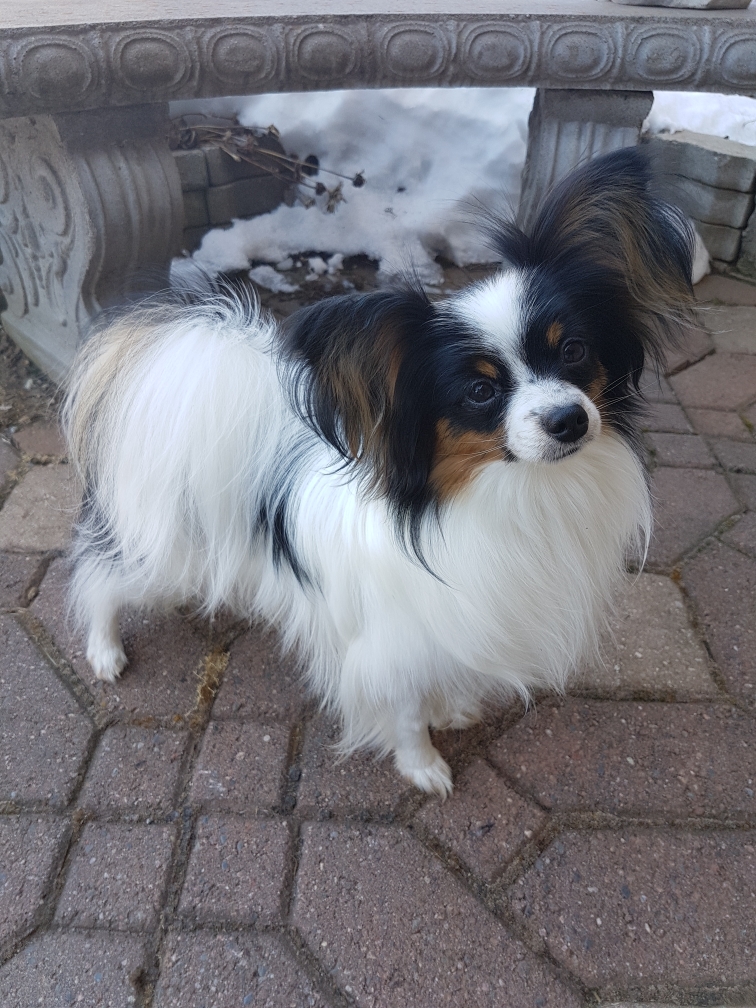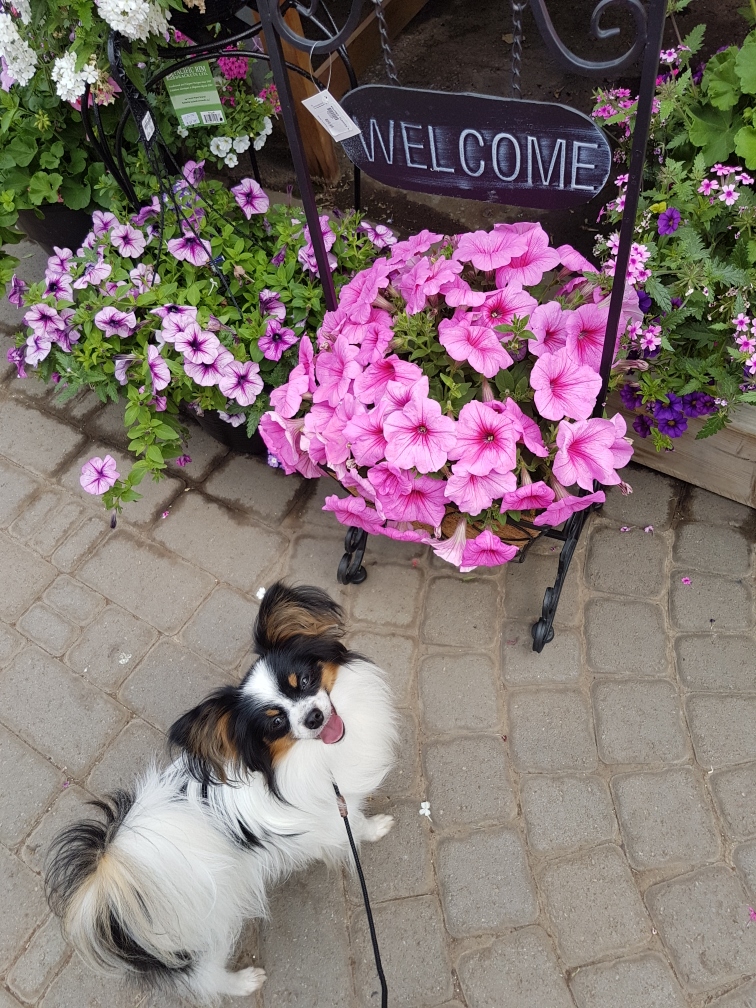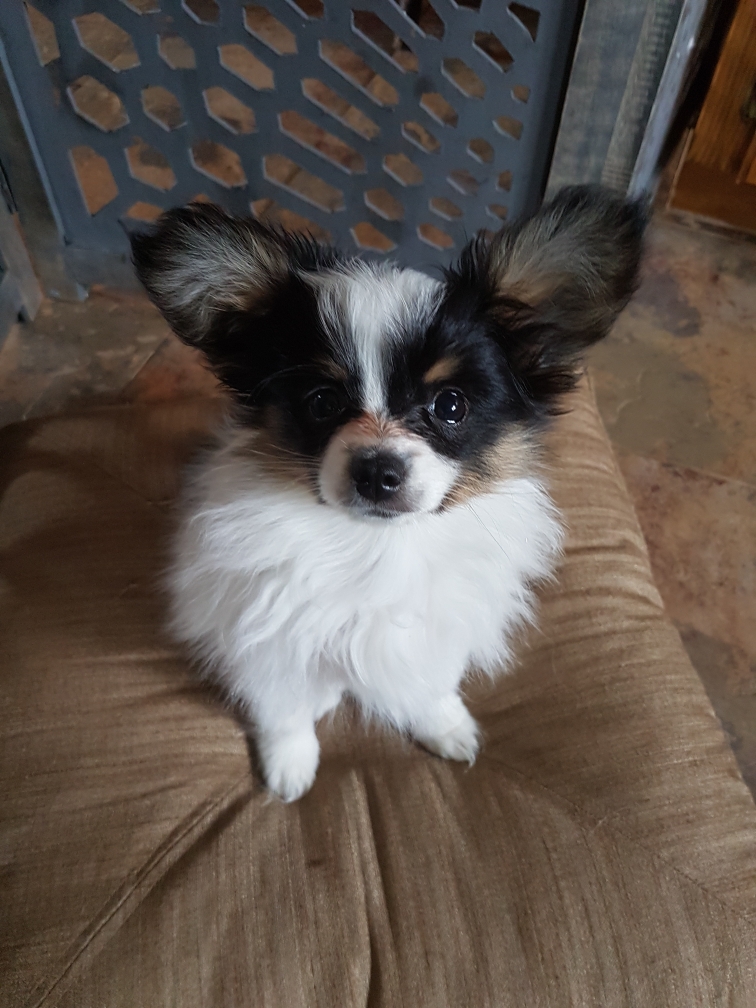 Pedigree for Ch. Zelicaon Southcreek Rock You Like a Hurricane "Noah"

~ Taylor ~
"Am/Can Ch. Southcreek's Toast of the Town"
(Ch. Southcreek's Lunatic Fringe x Ch. Zelicaon Breaking Bad at Southcreek ROM)
Owned and loved by Cornsilk Papillons
Taylor finished his Canadian championship very quickly at 9 months of age in only two weekends of showing, with several group placements! He is very petite and typey, with a very loving and easy going temperament.
Taylor finished his American championship in only a few shows with multi best of breed wins from the classes.